Retirement Income Planning
Residents in Youngstown and the surrounding area or Cleveland's Auburn, Ohio, area, turn to Frank C. Filisky, LLC for advice about when they can retire. They trust Frank and his staff to provide them a plan for their future. All solid retirement income planning starts with shaping portfolios to meet clients' future needs. Frank C. Filisky, LLC can help you leverage what you have now, whether you're retired or nearing retirement.
Since there is no single way to retire, Frank can help you explore options for creating income, and to begin down the road of narrowing your financial needs to fit a retirement plan. It's never too early or too late to focus your savings toward retirement needs.
Given the myriad of investment paths available for asset wealth management, it is wise to seek advice from an expert on the topic. Asset wealth management affects your entire financial portfolio, so you want to be sure you are making informed choices. Frank C. Filisky, LLC helps its clients in adopting strategies aimed at long-term success.
There are many obstacles that lie in the path of successful asset management, whether they be in the form of a health setback, market crash or unexpected expense. In your asset wealth management plan, be sure you incorporate protection from the unexpected.
Optimizing Social Security
Optimizing Social Security benefits begins with understanding the factors involved in deciding which path is right for you. Some of the factors you should consider include employment status, age, health and income streams. When it comes to claiming benefits, what's right for one person differs from what is right for another.
When you are thinking of applying for Social Security benefits, Frank C. Filisky, Certified Financial Planner, can help you better understand how to optimize claiming them at the time that is right for your circumstances — and he can give you much more detailed information than any online Social Security estimator.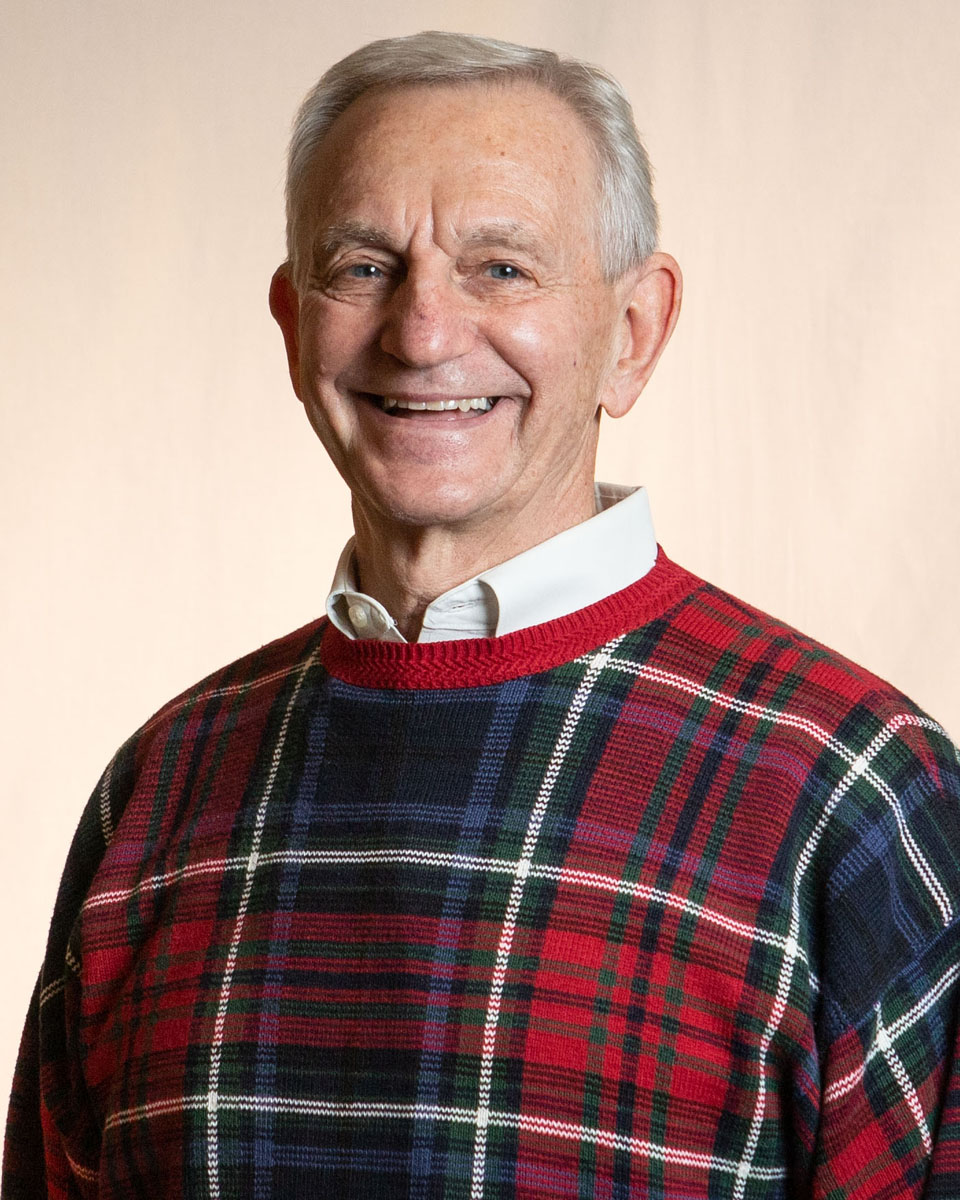 The Frank C. Filisky, LLC Difference
Retirement income planning can be confusing for many people. There are unknown factors to contend with, such as market crashes and recessions, and also your own relationship with risk to consider. The approach taken at Frank C. Filisky, LLC is to understand we all approach these obstacles differently, according to our unique financial circumstances.
By adopting this approach, Certified Financial Planner, Frank C. Filisky, and his staff are able to target the specific expertise you need to find your optimal path financially. Don't wait until you reach retirement age to consult with Frank C. Filisky, CFP, and start putting the pieces together now.