Whether you're interested in wealth management strategies or optimizing Social Security, retirement income planning can quickly become a draining exercise for many people. Not only do you need to account for a wide variety of possibilities, including market crashes and recessions, but you also need to weigh your relationship with risk with income generation (or lack thereof). Too little caution and you may see your investments plummet, too little risk and you'll end up leaving money on the table. "How much do I need to retire?" This question might be better answered by the professionals of Frank C. Filisky, LLC.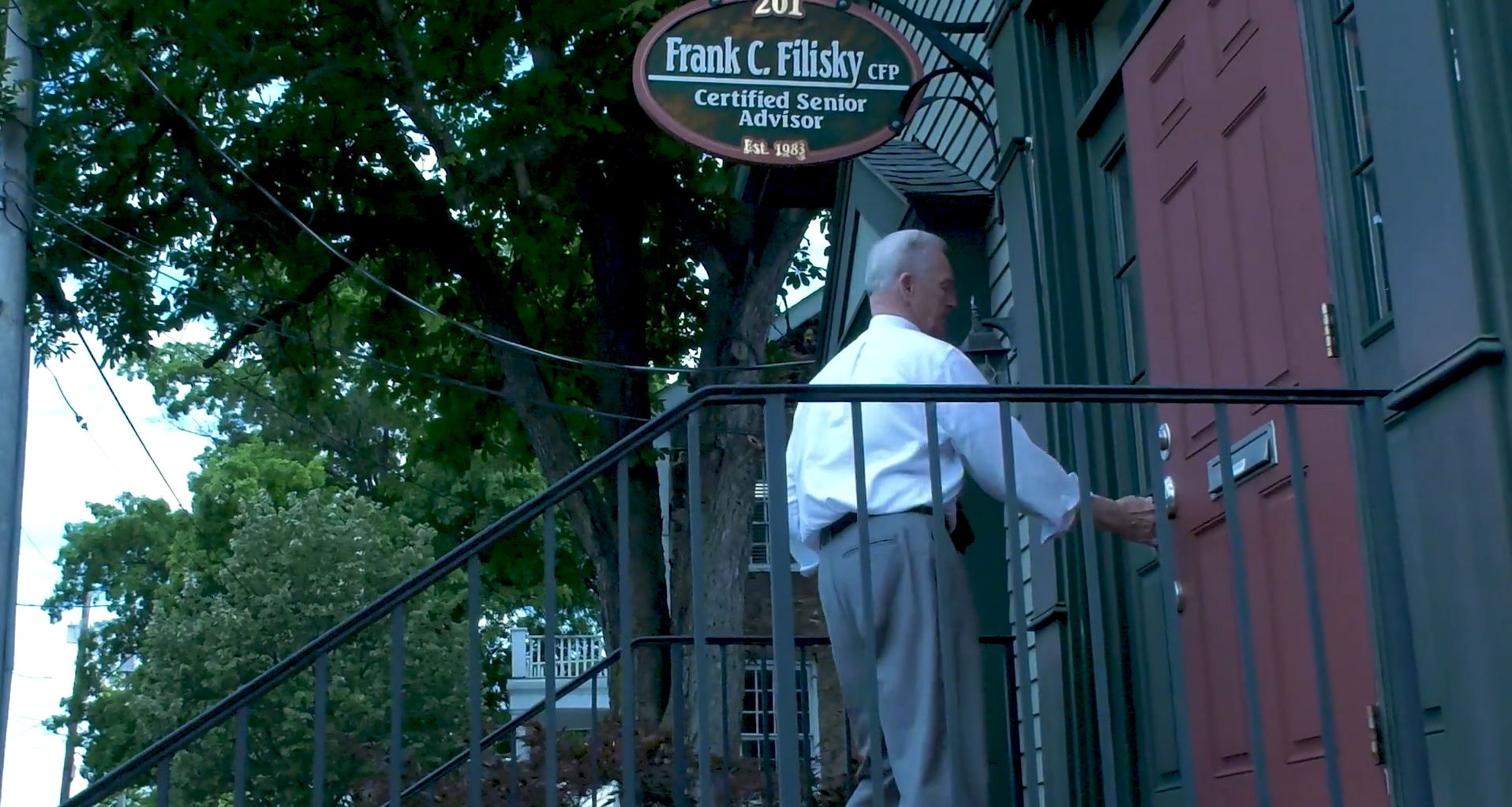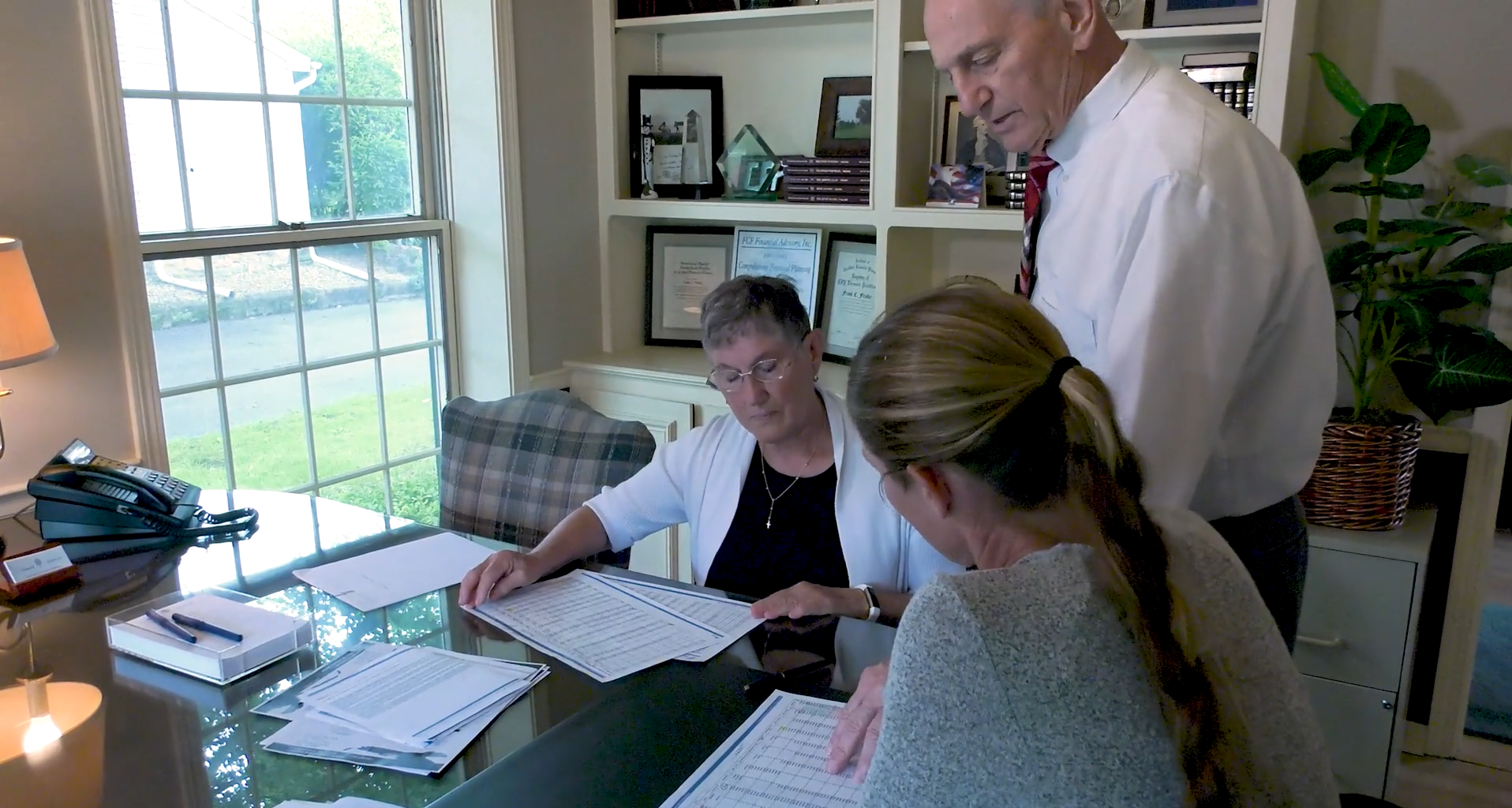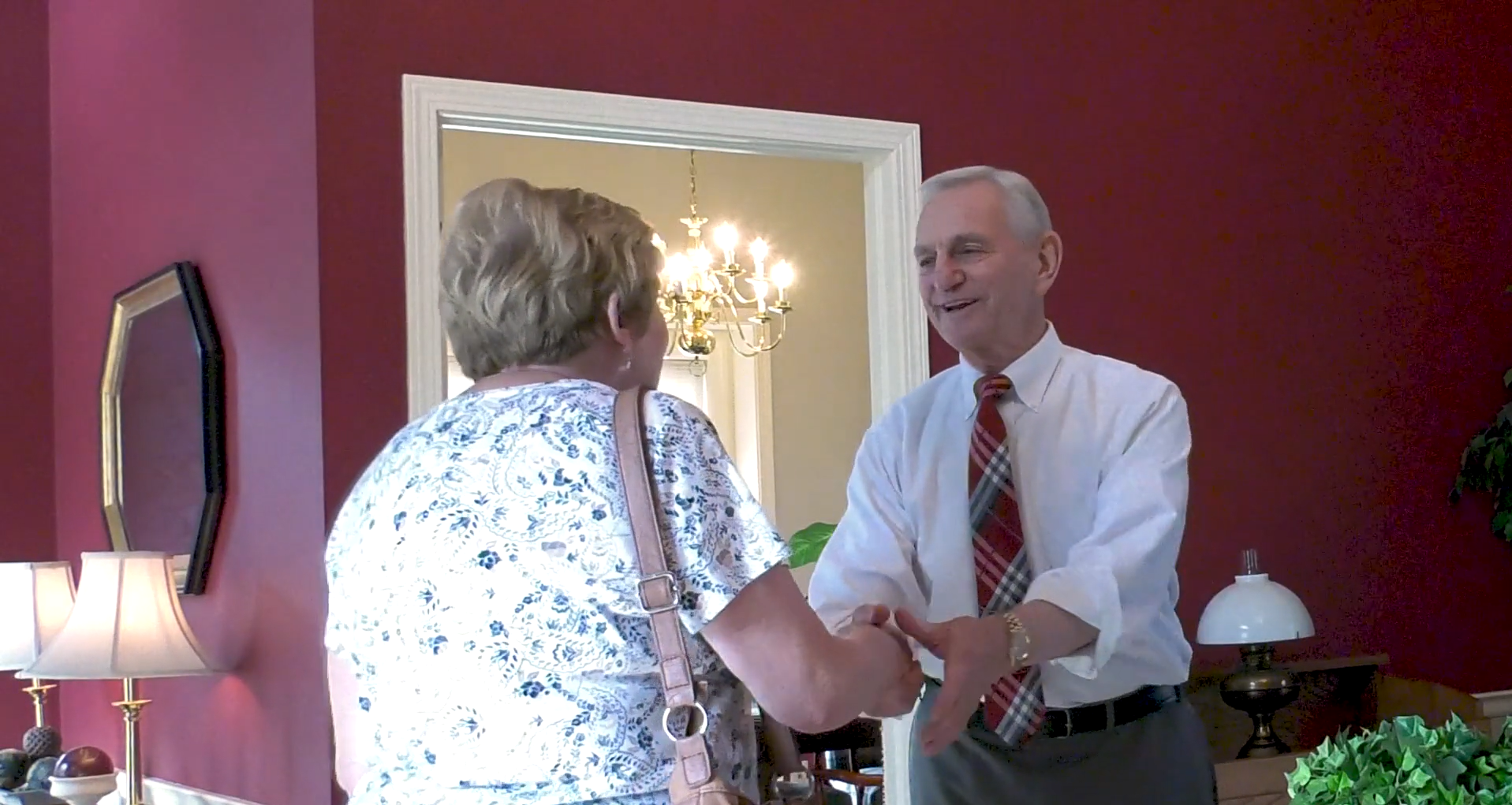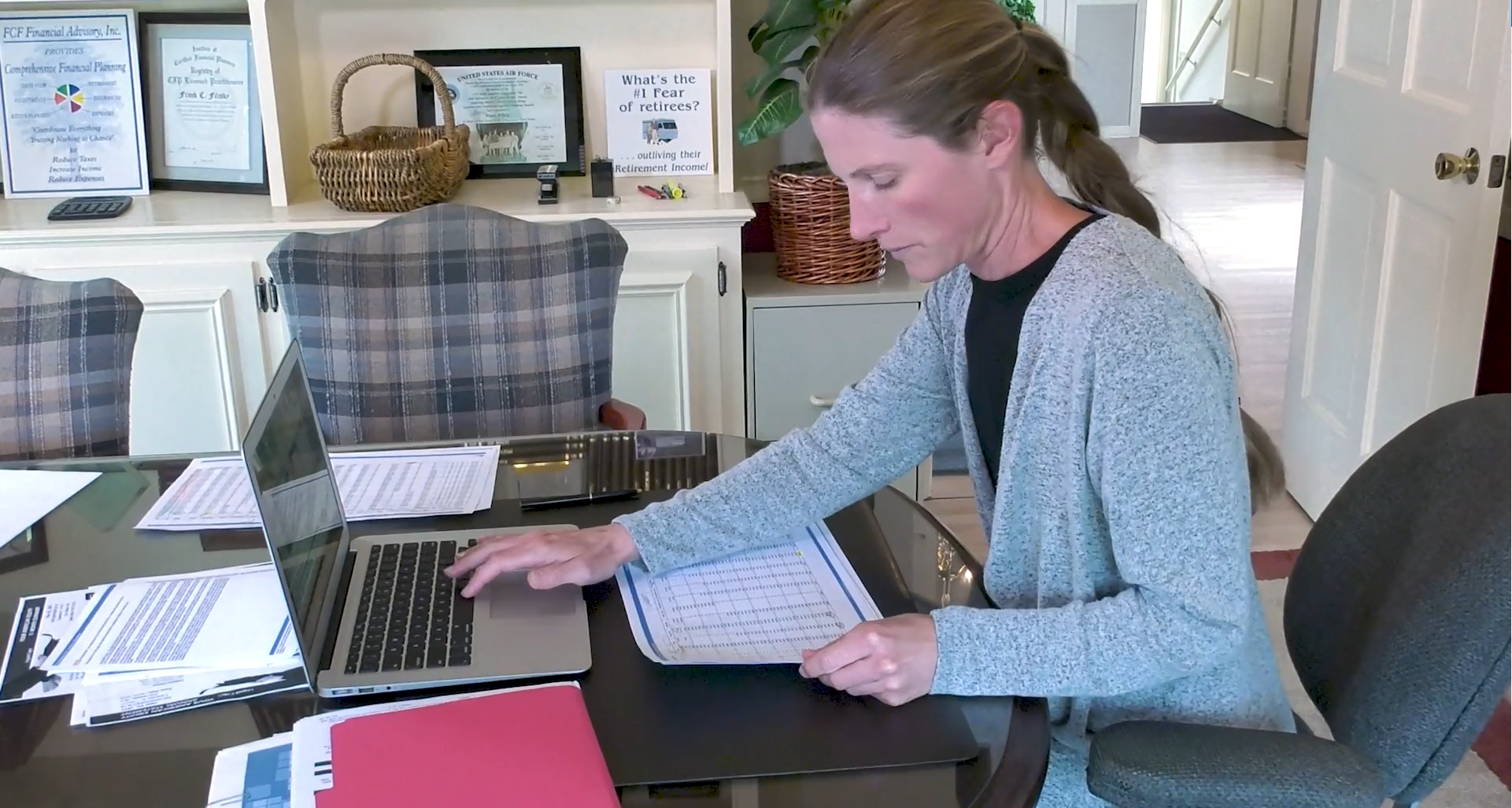 Getting Answers Today
Rather than waiting until you reach retirement age in Youngstown, Ohio, Frank C. Filisky can start to put the pieces together for you now. Retirement planning starts with recognizing which strategies are available to you and which investments you're comfortable with. If you live in Youngstown, you might want to challenge yourself to venture outside of your comfort zone and build a brighter tomorrow. The exact moves you make with your portfolio will be different than the path of your neighbors, your friends, and your family members. For instance, you may be more comfortable purchasing life insurance with a savings component over a more straightforward investment.
While the actual steps involved are as complicated as any game of chess, the rules of managing your income are equally simple.
1. Evaluate how much you can set aside each month.
2. Optimize returns by managing risk.
3. Kick up your feet and enjoy your Golden Years to the fullest.
Explore our opportunities:
Retirement Income Planning
"How much do I need to retire?" is a common question you'll hear from people in Youngstown, Ohio, before they reach retirement age. Even if residents are apprehensive of the answer, retirement planning starts with awareness of how your savings are stacking up. At some point, even when it's a little difficult to face, you need to consider how to plan for the inevitable passage of time. Solid retirement income planning starts with building up your portfolio before you say your farewells on the final day of your job. The key is to leverage what you have now, so you can start assembling the proverbial bricks on your way to more stable assets.
Frank C. Filisky, a certified financial advisor, has studied this topic in extraordinary detail. Standard advice may tell you to save a million dollars so you can withdraw between $40,000 and $50,000 each year. But these figures are averages, and don't necessarily take in to account how you live and what your long-term goals are. There is no right or wrong way to retire in Youngstown. As long as you're taking care of yourself and accounting for potential events (e.g., long-term illness, family obligations, etc.), you can begin to narrow down how much to retire.  Frank C. Filisky, LLC understands how to plan your retirement income, so you come out ahead.
Wealth Management
Asset wealth management is one of the more complex branches of financial planning, largely because it can encompass your entire portfolio. Every choice you make (and every investment you defer) will ultimately reflect the state of your assets. Considering the number of investment strategies is practically infinite, it can become paralyzing to make any kind of decision on your own. If you're looking for smarter strategies that will lead to long-term success, Frank C. Filisky, LLC can help. Wealth management companies serving Youngstown, Ohio, are there to protect you from even the worst of possible events.
Whether it's a personal event or a major market crash, we're here to insulate your finances from whatever lies ahead. Wealth investment starts with pinpointing both a macro and micro strategy for you based on your personal preferences. Frank C. Filisky knows that not everyone has the same comfort levels when it comes to risk, a factor that will influence everything from family governance to insurance options and liability management. Not everyone should utilize the same approach to their asset and wealth management in Youngstown, a fact that's made clear if you attempt generic advice that is not based on the current state of your access. The good news is that personalized wealth management can make a big difference in how much you can save over the years.
Investing
Investments say a lot about who a person is behind the numbers. They reveal whether you like to take risks, the ventures you favor, and the causes you care about. They show just how important your retirement is to you. If you're in Youngstown, Ohio, and hoping to branch out in terms of your assets with some solid investment advice, it helps to consult with a financial advisor who has a strong grasp on the market today. We've found that the people in the Youngstown and Cleveland area, often have the means to invest, but they lack the confidence or knowledge to start making serious moves.
Despite the fact that investments can manifest in a major spike in your portfolio in Youngstown, they usually add up to small gains over long periods of time. Even if you randomized your investments today and didn't touch them for the next 50 years, you'd still likely see a positive progression in terms of wealth. But if you want a little more control beyond that, Frank C. Filisky, CFP, is here to help. Financial planning is all about taking some risks without causing you to lose sleep over what might happen to the market. This is a delicate balance that not every financial advisor can do when it comes to giving investment advice. At  Frank C. Filisky LLC, you can trust that we have your best interests at heart. Let us make retirement planning that much easier when you come to us for investing in Youngstown, Ohio.
Tax-Free Retirement
If you're hoping to retire tax free in Youngstown, Ohio, you're certainly not alone. The less you're giving to the government, the more discretionary funds you'll have to make long-term plans in your Golden Years. Frank C. Filisky, CFP, is here to help you understand more about how you can manage your finances to make your tax-free retirement dream a reality in Youngstown. While taxes are a necessary part of life, there are strategies that can structure your assets to minimize or even eliminate your obligations. When you retire tax free, you make your wallet that much healthier.
Whether you donate to charity, opt for an IRA rollover, or diversify your insurance policies, Frank C. Filisky, LLC is here to help you successfully plan for a more comfortable life. There is nothing easy or straightforward about planning for retirement in Youngstown, Ohio. No matter what industry you're in, it requires consistent planning and plenty of sacrifices. Unfortunately, if you're not paying attention to your savings, the are easy to lose. From minor fees to major expenses, our finances can slip away from us faster than we ever thought possible. An expert financial advisor can keep a careful eye on how your savings can better work to your advantage. You have the right to decide how you want your savings to be spent. If you live in Youngstown and are hoping for a tax-free retirement, we're here to fill in the gaps.
Assets Under Management
There are a number of ways to evaluate the strength of your assets, some of which aren't obvious to the untrained eye. With so many people focused on the state of their immediate returns, they fail to see the investments that will yield even stronger figures over time. Whether you abstain from risk whenever possible or you take the opposite approach, assets under management services can help you identify what is supporting your retirement goals and what is  stagnating them. If you're looking for a financial advisor in Youngstown or in Cleveland's Auburn, Ohio areas, who will really delve into the state of your investments, Frank C. Filisky, CFP, is a professional who can take assets under management strategies to the next level.
The more versatility is built into your portfolio, the more you can change it when the opportunity strikes.  (Flexibility is key to financial success, no matter what the market looks like.) It's easy to lose sight of the pennies and the percentages if you're not used to scrutinizing each asset for its benefits and weaknesses (both real and potential). Even a few wasted dollars can seriously add up over time. The benefits of assets under management services can be worth their weight in gold, simply because they reveal the inconsistencies that you may have missed.  Frank C. Filisky, LLC is here to serve the people of Youngstown, Ohio, who would prefer to keep both eyes open when they make investments.